Professional Air Quality Inspection and Testing
If you suspect that your home or business has a mold problem, our professionals can inspect and assess your property. If mold is found, they have the training, equipment, and expertise to handle the situation.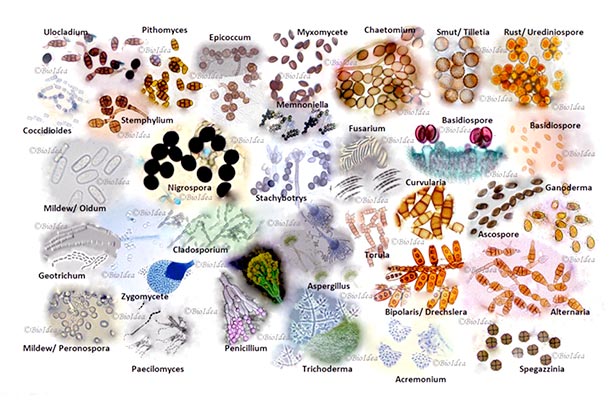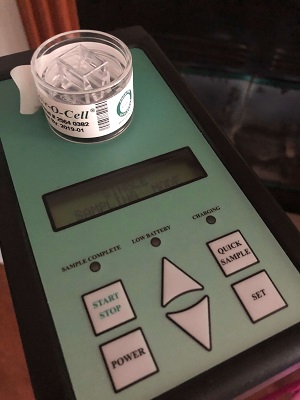 Certified Mold Assessor's & Remediator's test the air quality of your home. We test the air of your home and double check it by sending the sample to a third party lab that ensures that your test results are accurate.