Water Restoration Services
Advanced equipment helps to detect hidden moisture, extract the standing water quickly, and thoroughly clean and dry your home and belongings. We finish the job with professional deodorization and sanitizing agents for your comfort and safety.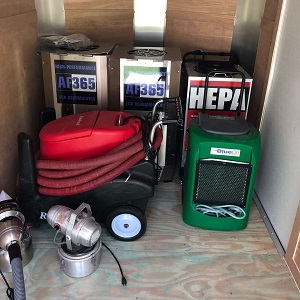 Water damage can be caused by many sources, from loose appliance hoses to natural disasters.
Water leads to mold so it is not enough to just get the water out. You must treat the mold and we have green technology to safely take care of the issue.